Laura, Linnie, Earl, mom & Jimmy 1959
My mom, Mary Louise Lasworth (1930-2017)
My 1st passport 1973.
SAIC 1976
my favorite teacher at SAIC, Ray Yoshida
at Cal Arts in 1978 - Jonathan Borofsky dream journal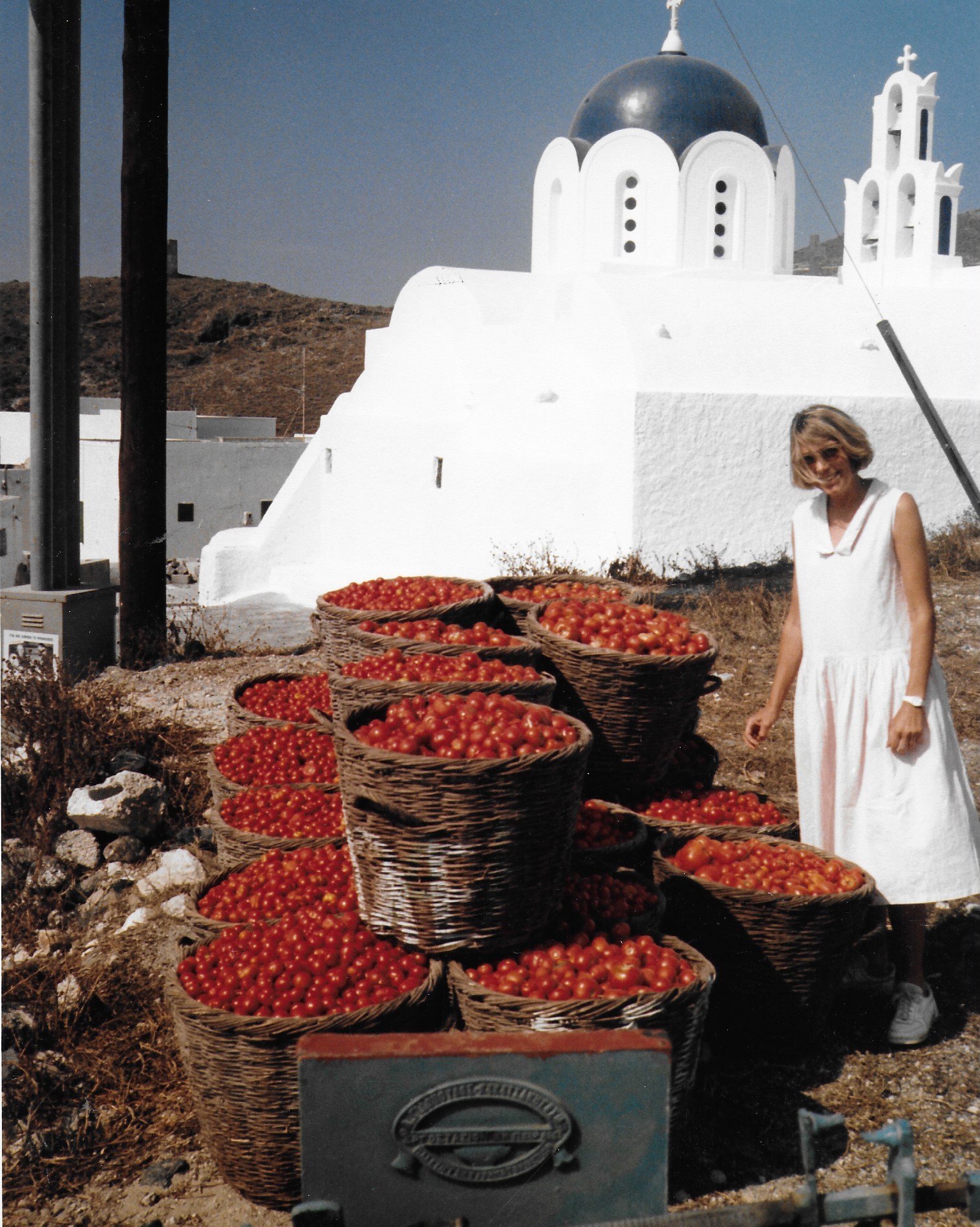 Island hopping in Greece (summer 1988)
NonCredo album cover 1989
'Farewell Andrei Tarkovsky' (48'"x60") oil on 6 sided shaped wooden panel
South of France 1989
a gift from my neighbor in South Pasadena, Julia 1997
ACCD Faculty ID (1990-2002)
My cousin, Father James O'Connor, OSOB.
Cousin Jim is a Trappist monk. He entered the monastery at the end of WWII. He was a fighter pilot during the war and fought to defeat the Nazi's. Father Jim loves the movies.
Opening reception 'The Gray' 2005
'St Therese, Pray for Us!' (60"x48") oil on panel
Senior class of 2016 visit the studio
SPU Faculty ID (2002-present)
2019 Panel on Art & Social Justice w/ Prof. Karen Gutowsky & Tori Forster
senior citizen
Scott Kolbo's class use me for a printmaking demo. SPAC 2018